_
____________________


Is This Solution Right For You?
Are You...
Sick of spending all your free time searching for, printing, cutting, laminating, recutting, and organizing games? (Only to lose the pieces.... uggg!!)
Searching Pinterest and TpT on Sunday afternoon to find quality independent learning activities. They claim to be independent but are they? Are they really? (EFS-Early Finisher Solution activities are truly independent. Pinky swear.)
Looking for reusable games and activities (These games take minutes to prep and will last for years.)
Spending too much time fighting to get in line for the copy machine to make work packets (p.s. I just checked, the copy machine is down, again, and the repair guy is coming until tomorrow at 3.)
Dread setting up stations (Ditch the worksheet. It takes forever to copy them, kids hate doing them and you hate carrying them around in your teacher bag to grade. And then finding time to put them in mailboxes? You have more important things to do.)
Looking forward to the day when you never have to hear the words "Teacher I'm done. Now what?" again.
Running around like a chicken... finding all the extras that go with the "fun" games kids love. You know, magnetic letters, stamp pads, markers, scissors, glue, unifix cubes, pattern blocks etc.

(Just add dice or a pencil paper clip spinner... done. And just for the record, the kids can get that, you go do other teachery things)
If You Said "YES"
Then You Are In The Right Place
_____________________
Look At All These Games
60+ Games and Growing
- Remember this is a growing bundle so with each new content addition- the price will increase.-
Today's price is $39.97.
That's a value of more than $120.00.
Scroll down to order today.
** You have nothing to lose**
If The Early Finisher Solution and all it's games don't work for you and your students, I'll give you your money back. Just email me and I will send you a full refund.**
Getting What You Need Is Easy. Here's How.
Let me show you how easy it is to get signed up and get access to the training, support materials and the 60+ games.
Visual Learner? (Me too)
Here's what you get in pictures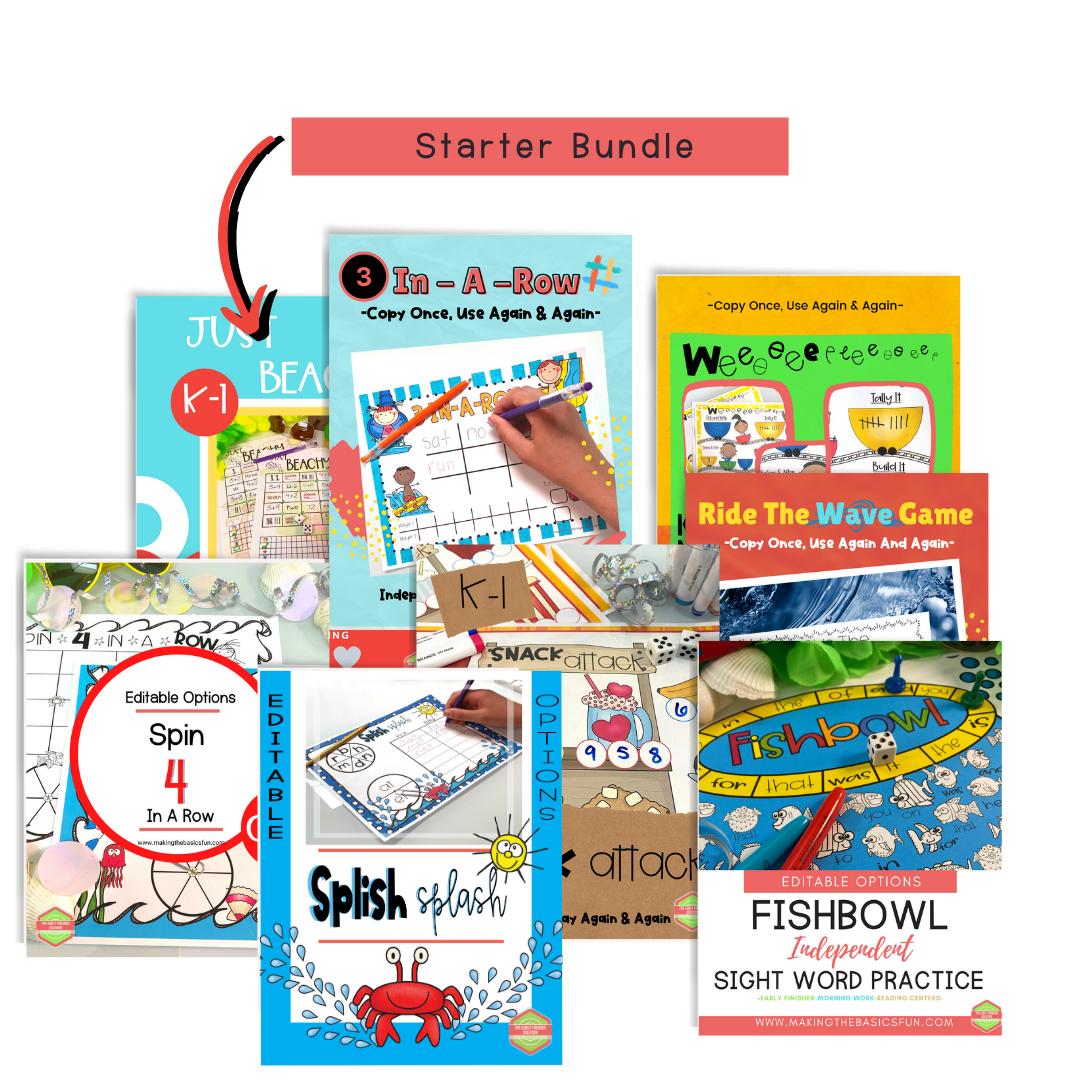 Starter Bundle
Starter Resources (How it all began.)
4 Reading 4 Math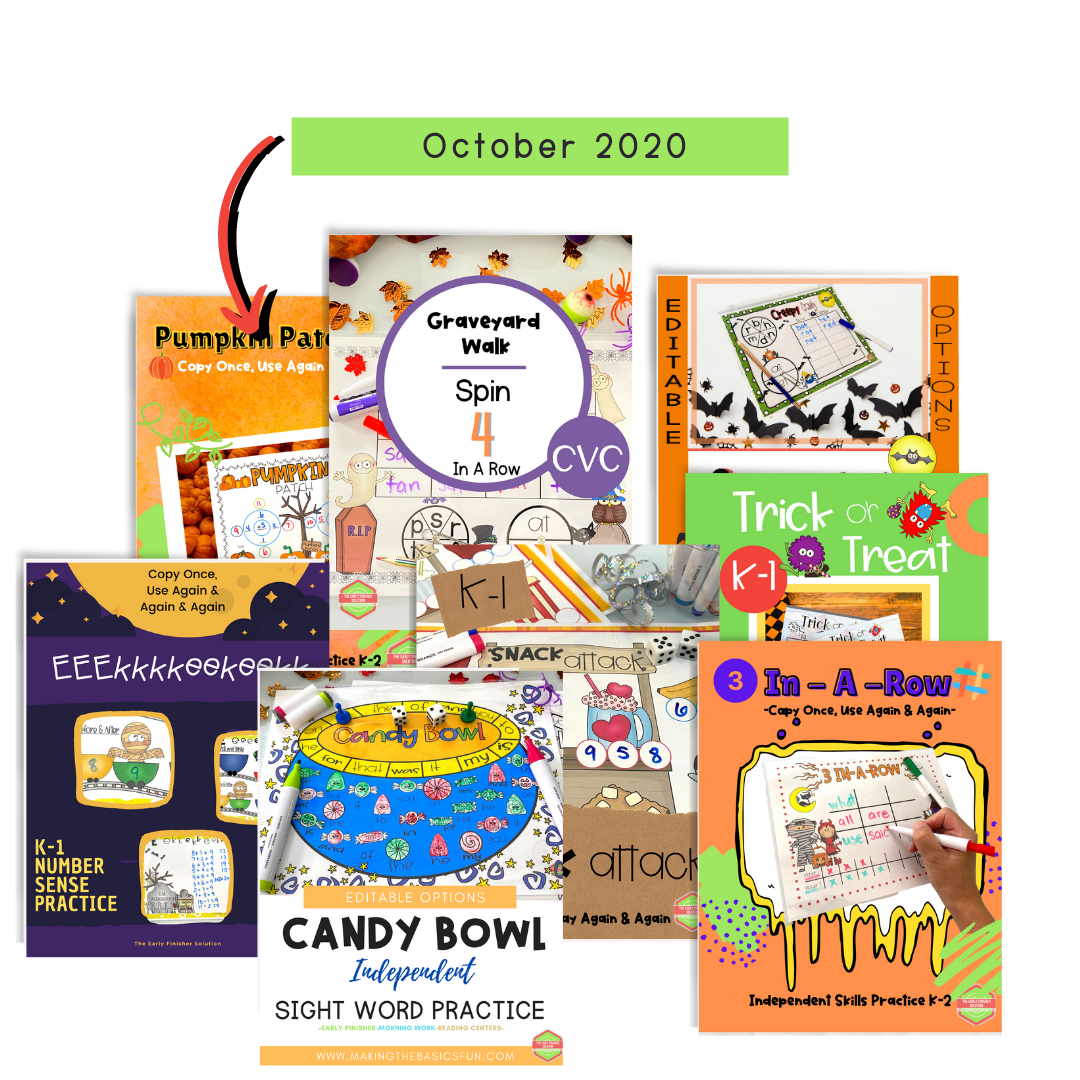 October Bundle
4 Reading 4 Math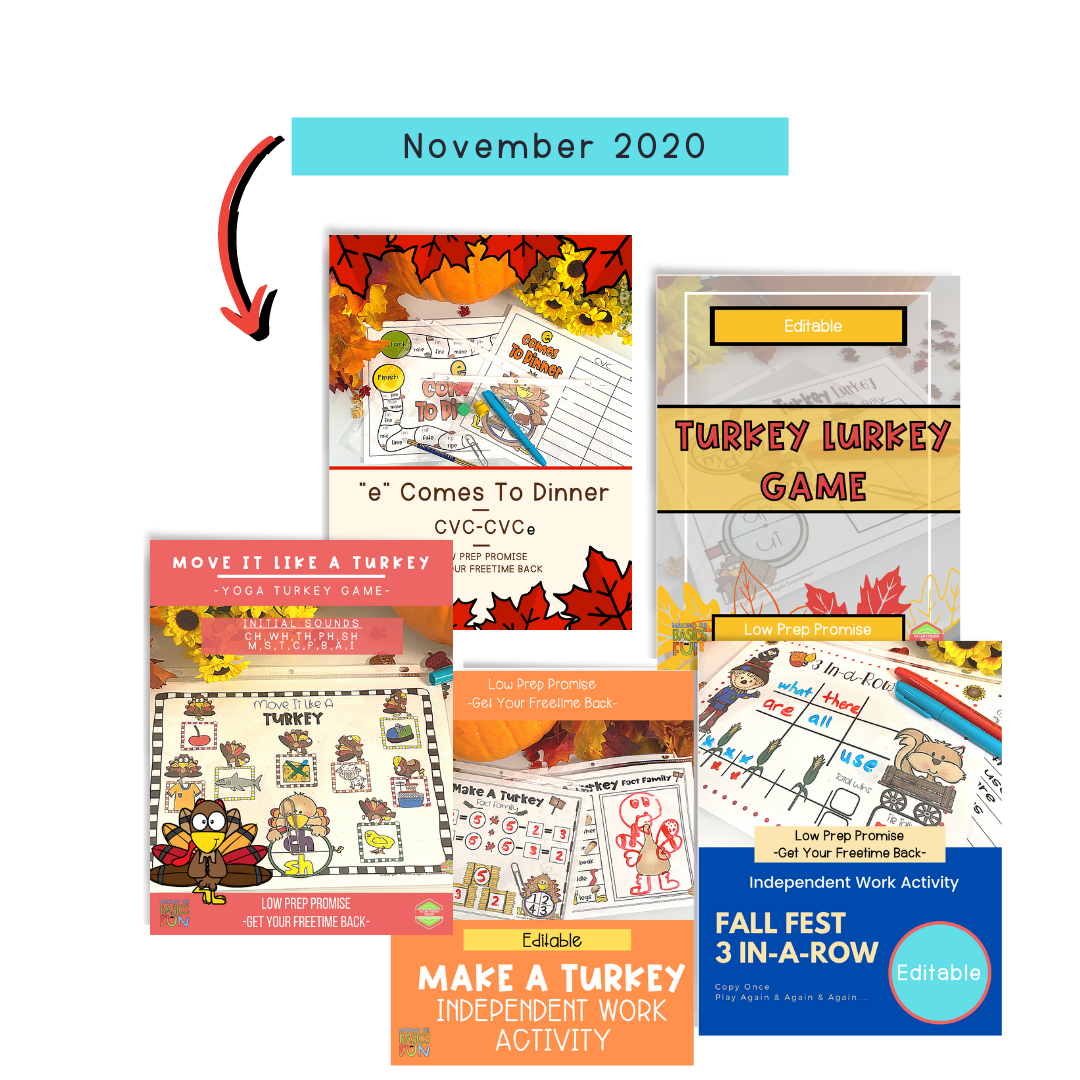 November Bundle
4 Reading 1 Math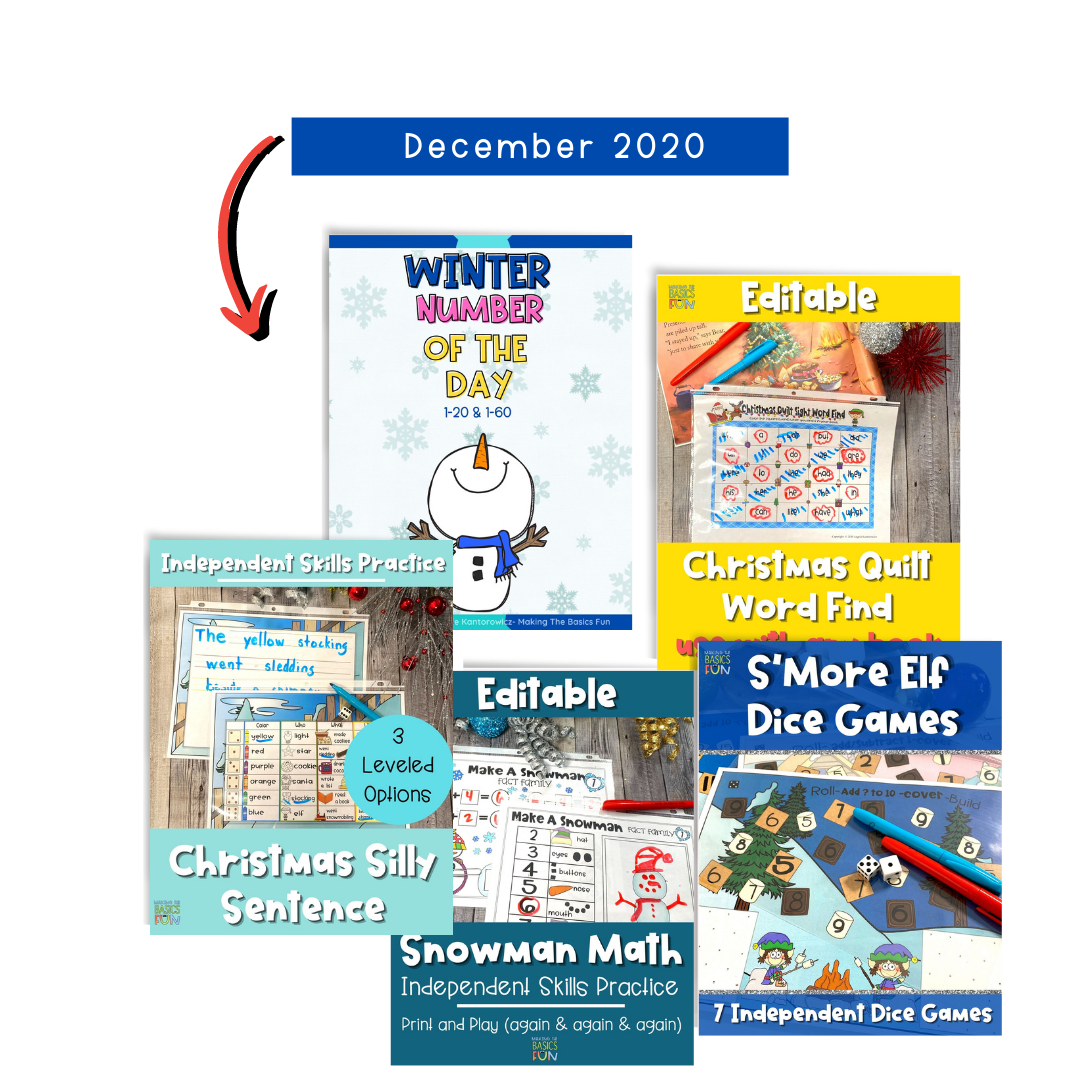 December Bundle
2 Reading 3 Math
January Bundle
4 Reading 3 Math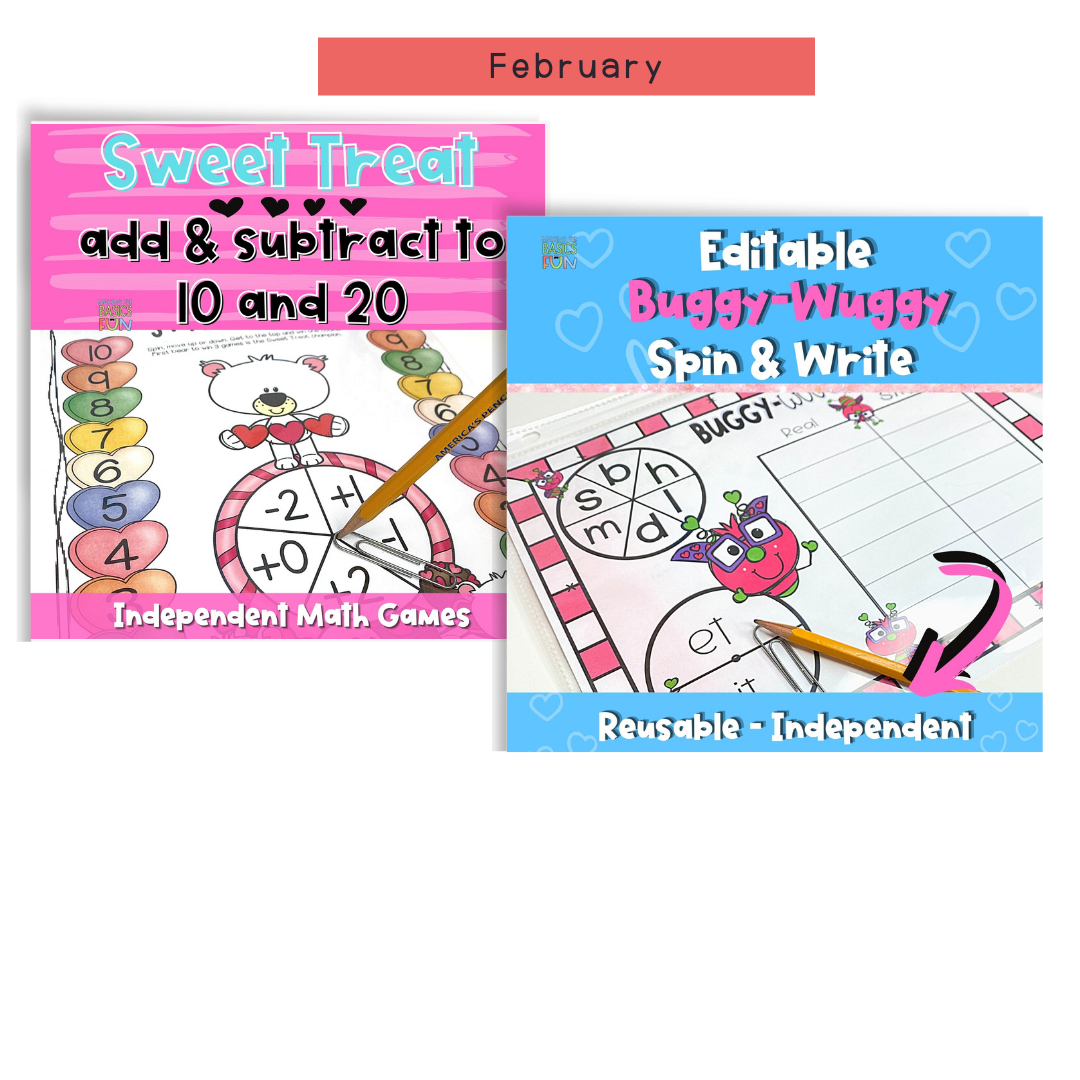 February Bundle
1 Reading 1 Math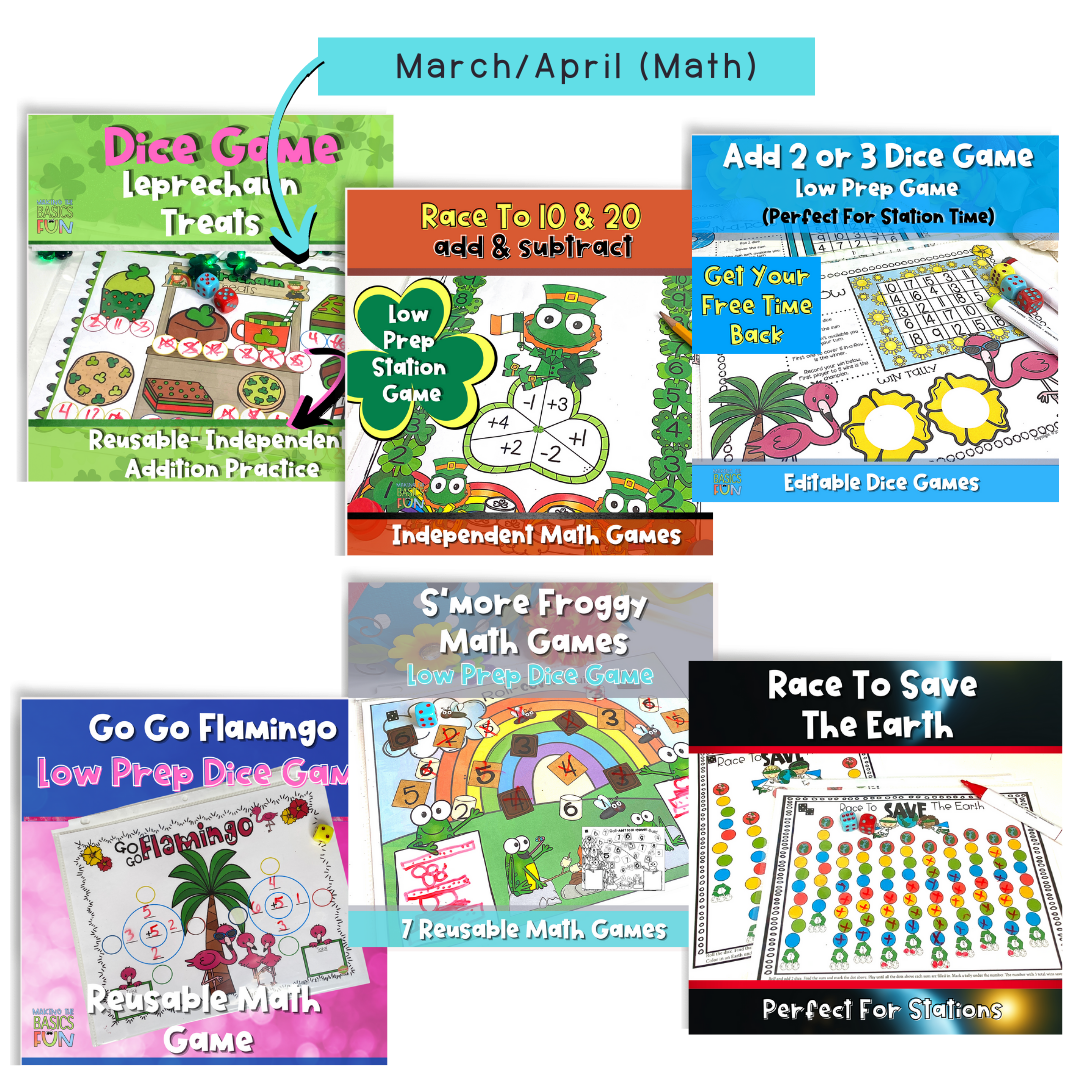 March/April Math Bundle
6 Math Games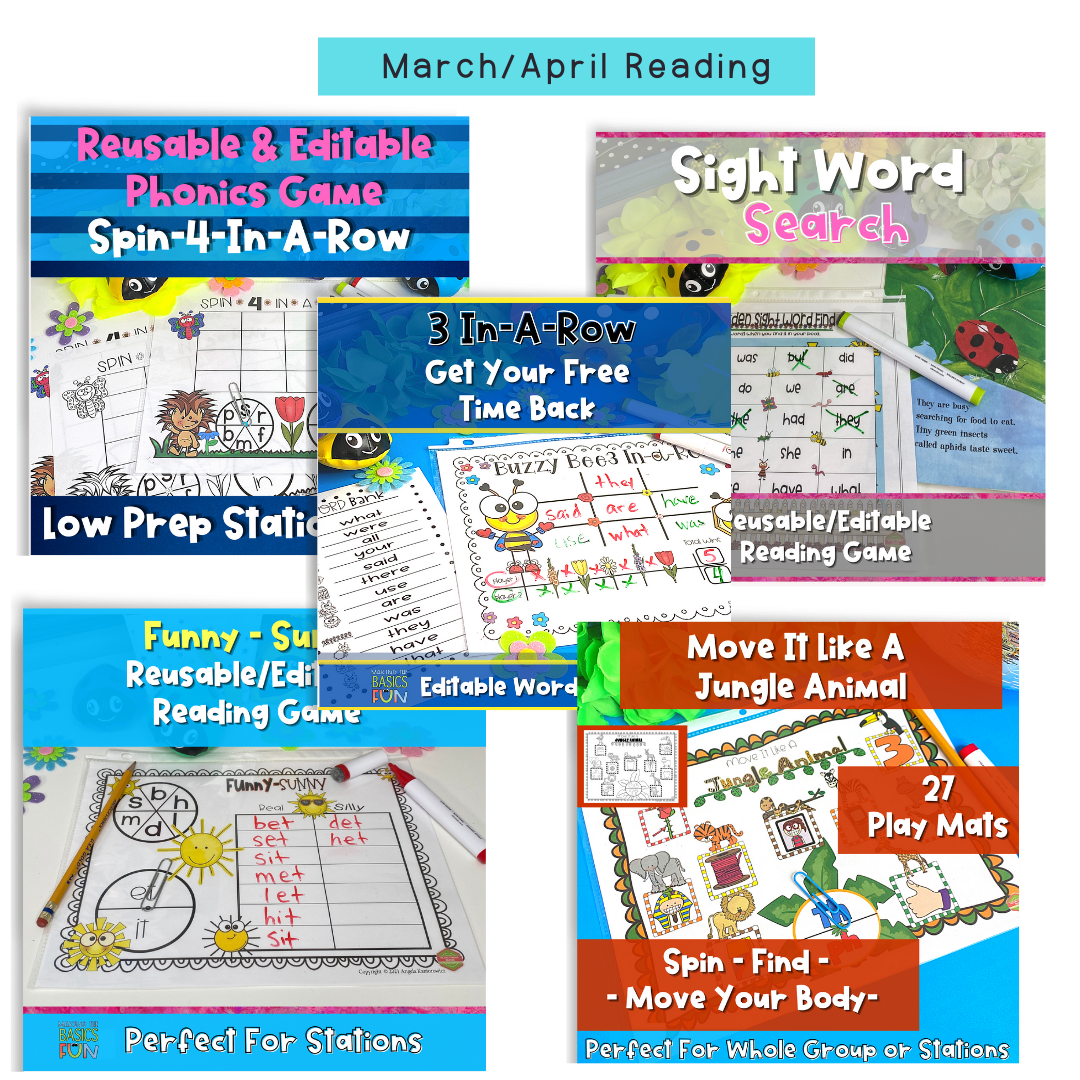 March/April Reading Bundle
5 Reading Games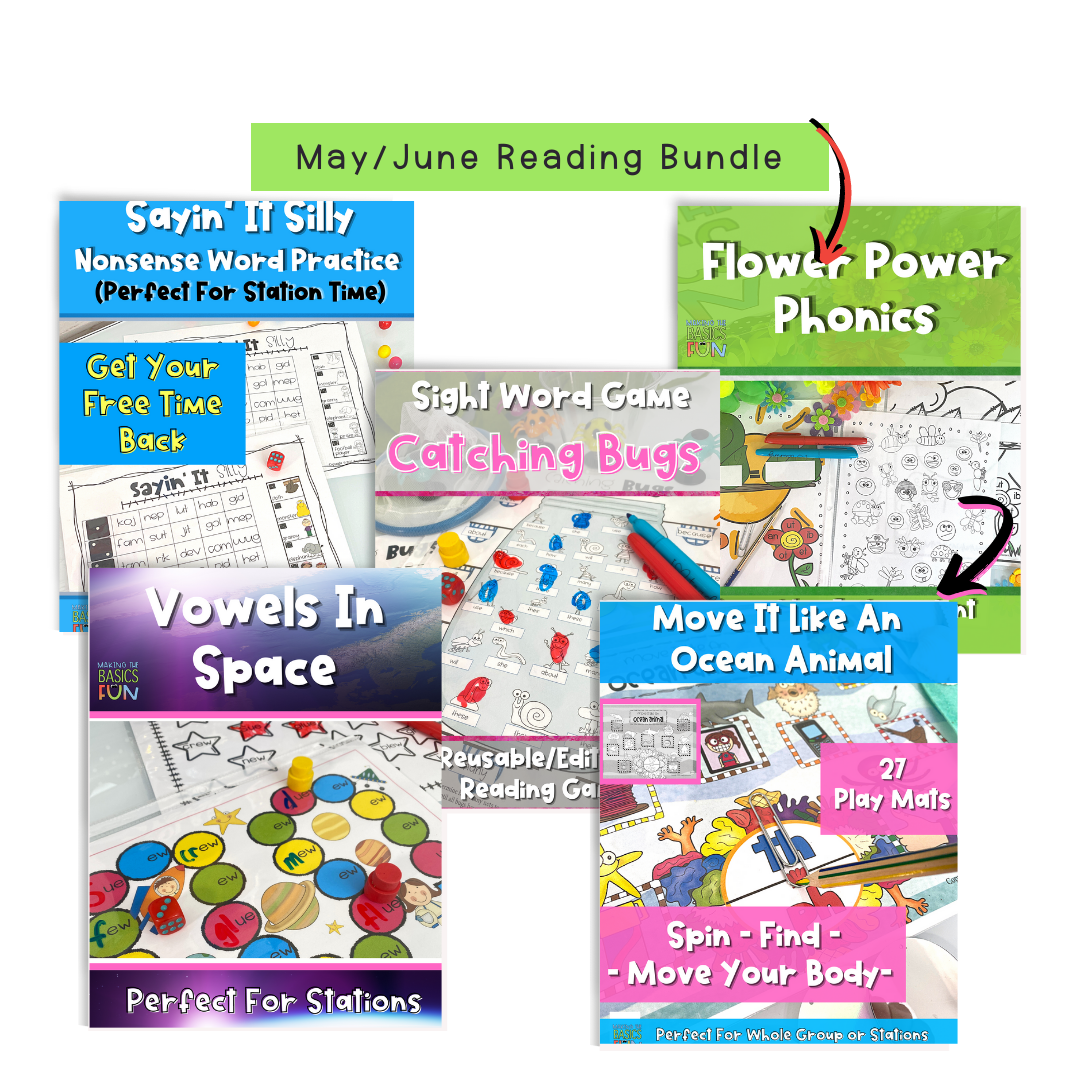 Summer Reading Bundle
5 Reading Games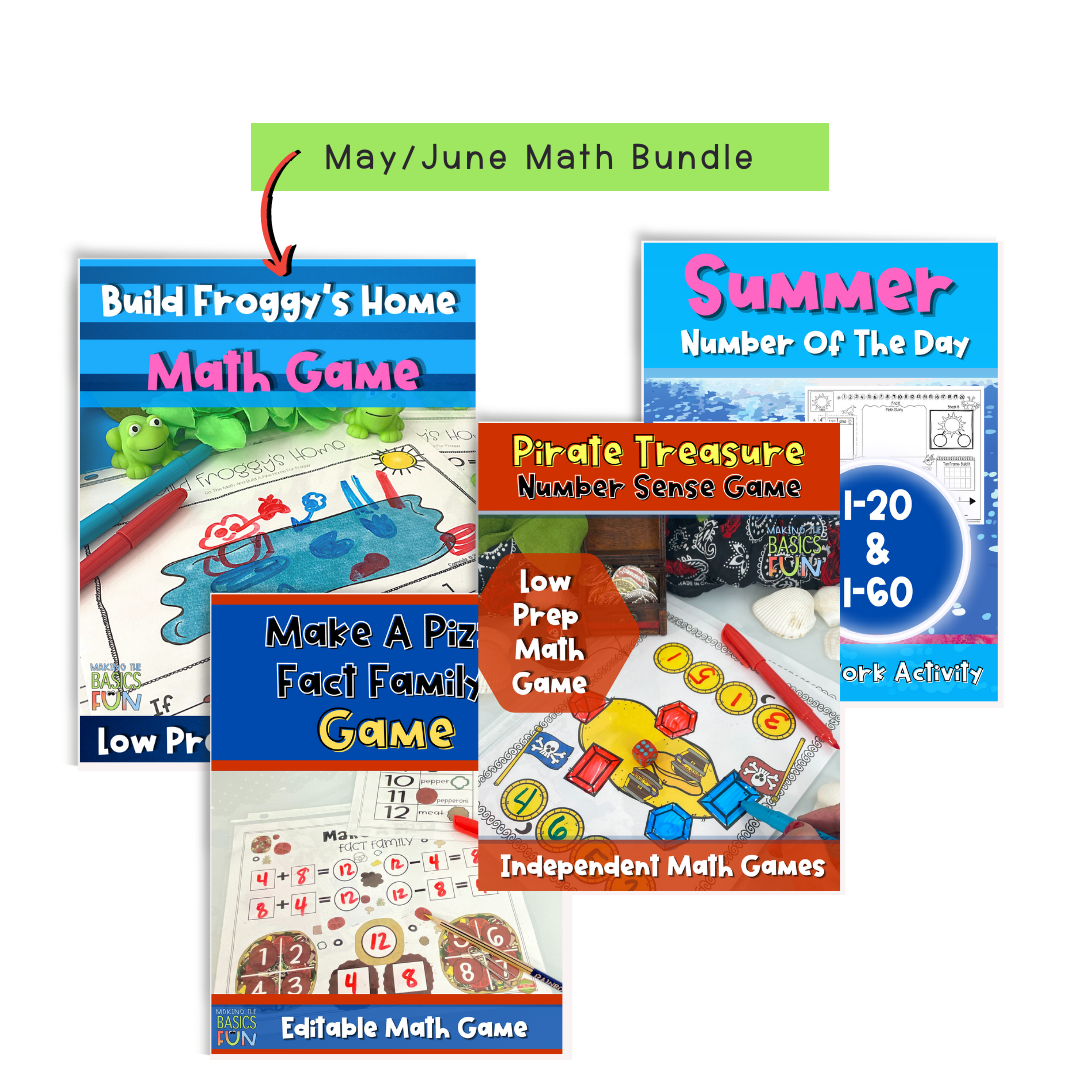 Summer Math Bundle
4 Math Games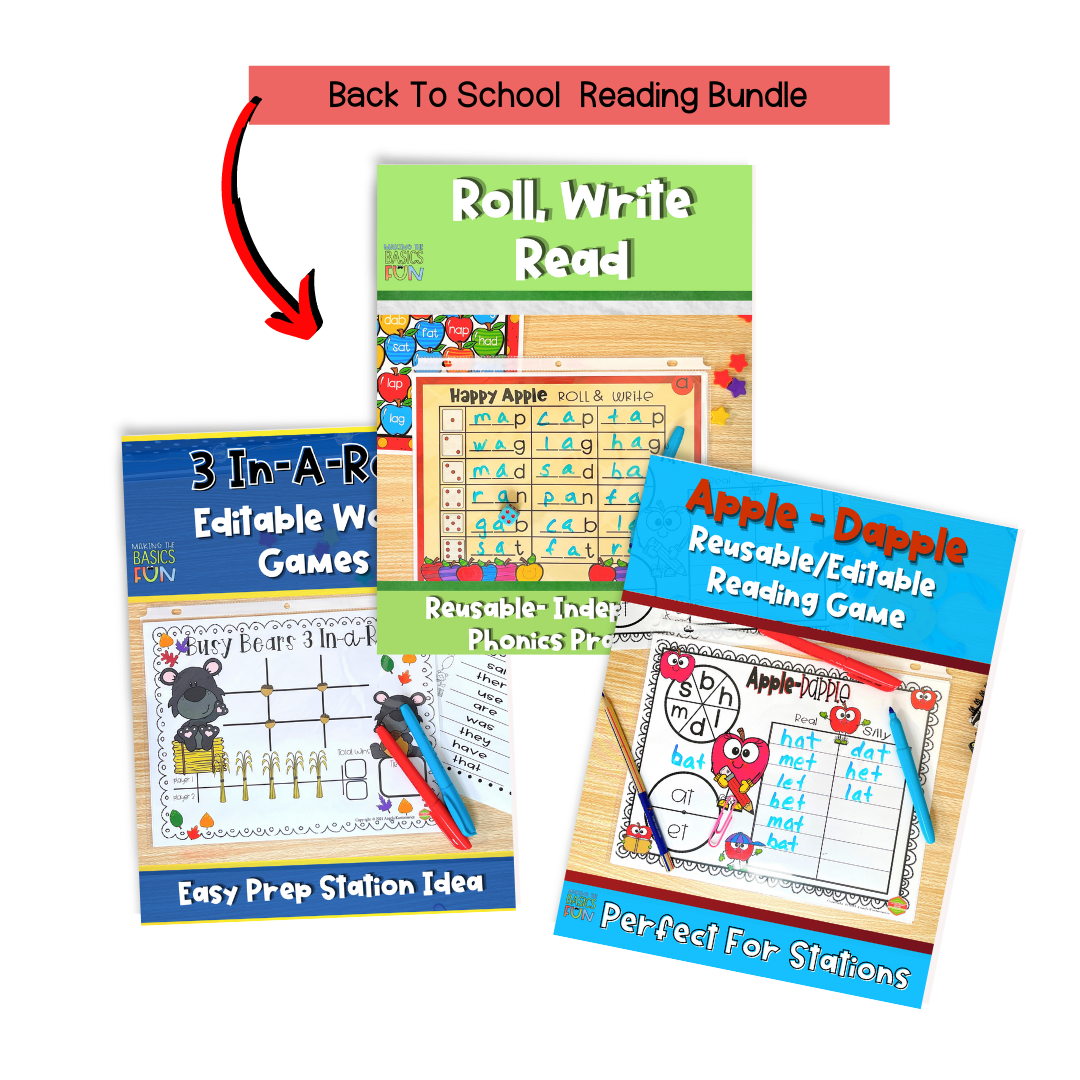 Back To School
3 Fun Reading Games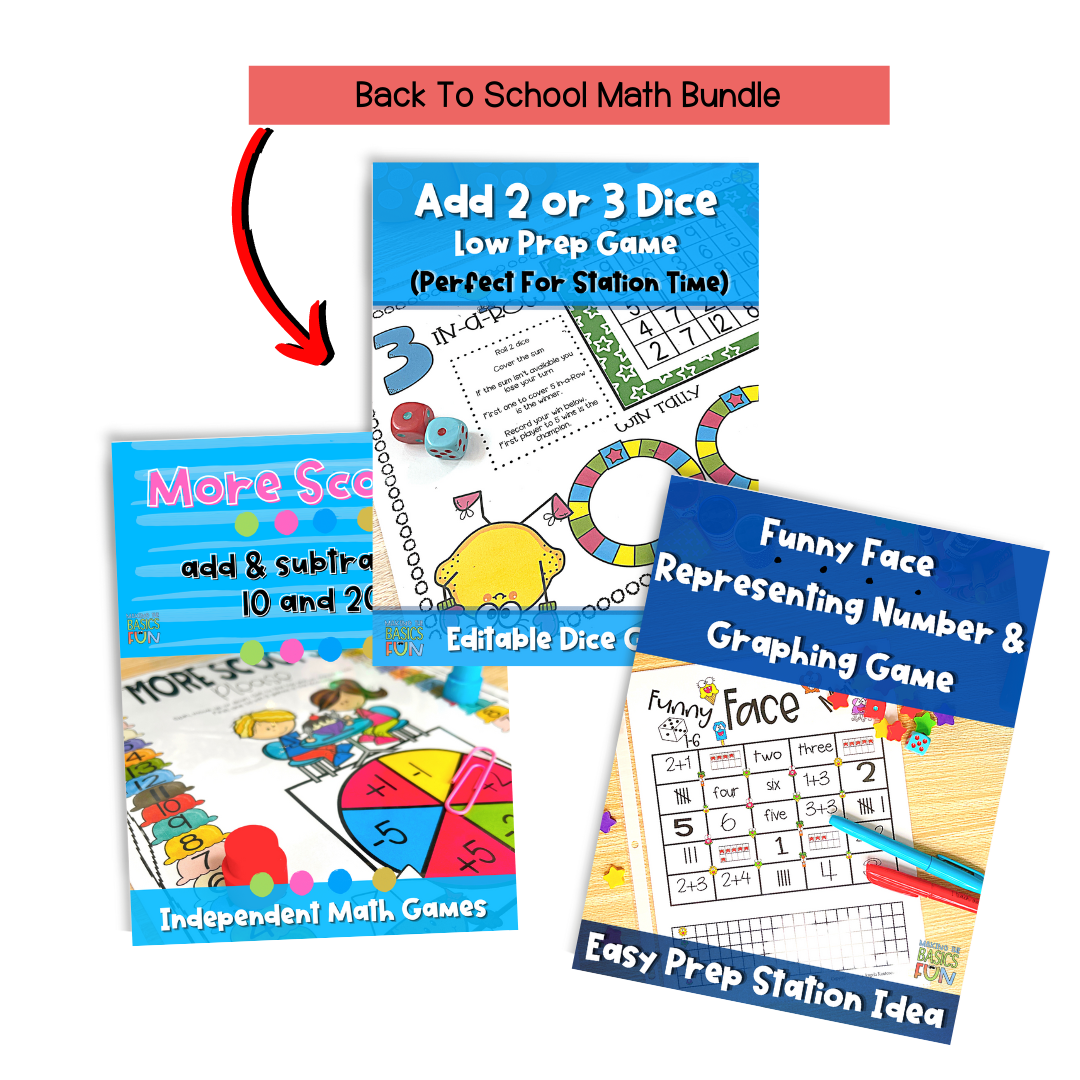 Back To School
3 Fun Math Games
Video Directions For Each Game
Perfect if you have to send the games home or if you have a volunteer or sub who doesn't have the means to read the directions.
Here's a sample of the directions from a math game called: Pirate Treasure Math Game
But Wait... There's More
There's always more.
This isn't just a bunch of games, it's a solution that teaches kids how to be independent learners.
Quick Start
Video Training
Use the Early Finisher Solution videos to get The Early Finisher Solution into your classroom ASAP. The How-To-Play videos can also be shared in your distance learning classroom to help the school-home transition.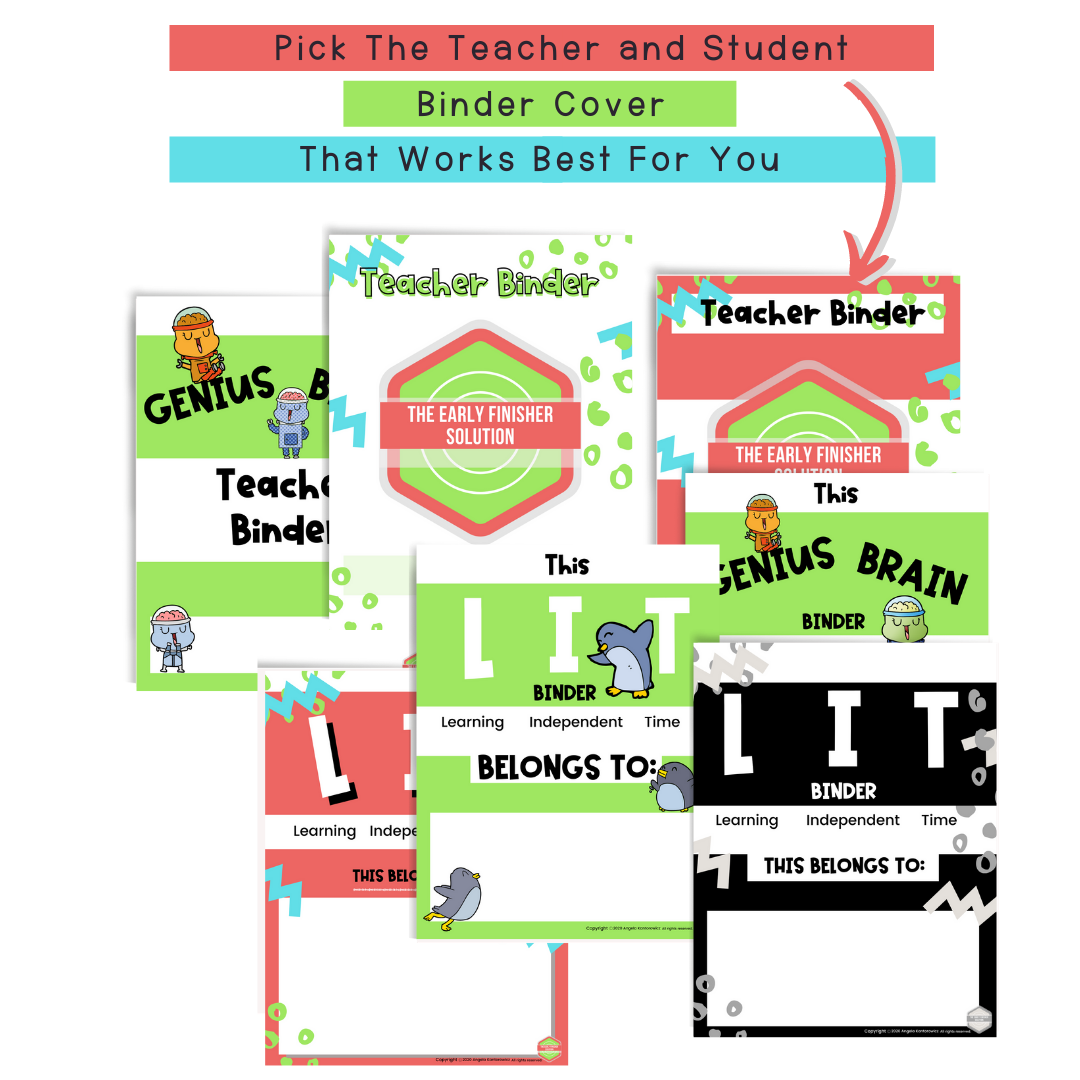 All
The Extras
This is a COMPLETE Solution. Complete with ways to organize and tips on optimizing these games in your classroom. That means support downloads and PDFs to keep you organized and stress free. Everything is made with the K-1 classroom. (So it's cute... and we love cute.)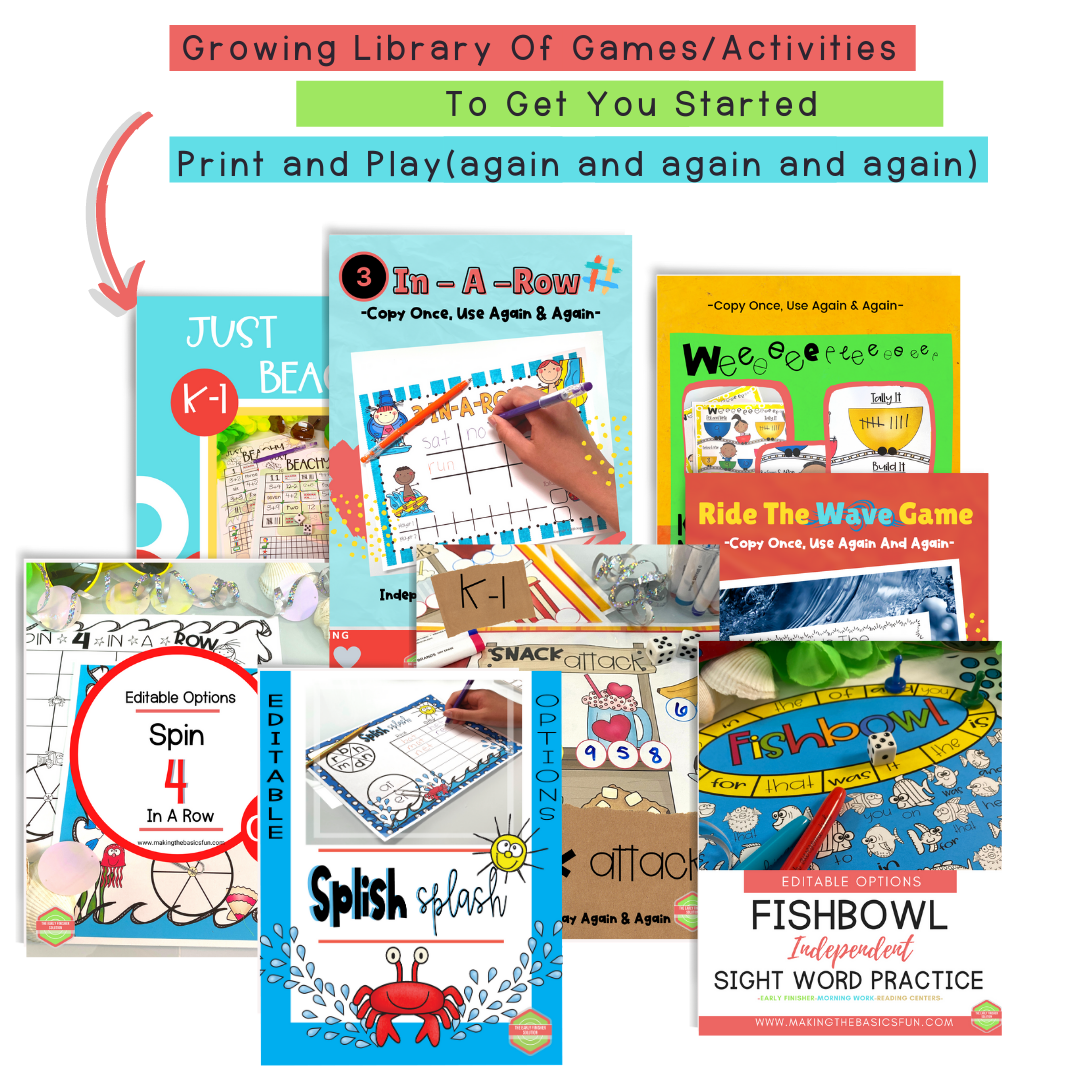 Built with a strict criteria these games/activities are custom made for the Early Finisher Solution. Many are editable to meet changing student needs. Easy prep for teacher and hours of skill building fun for students. All are made to be played again and again and again.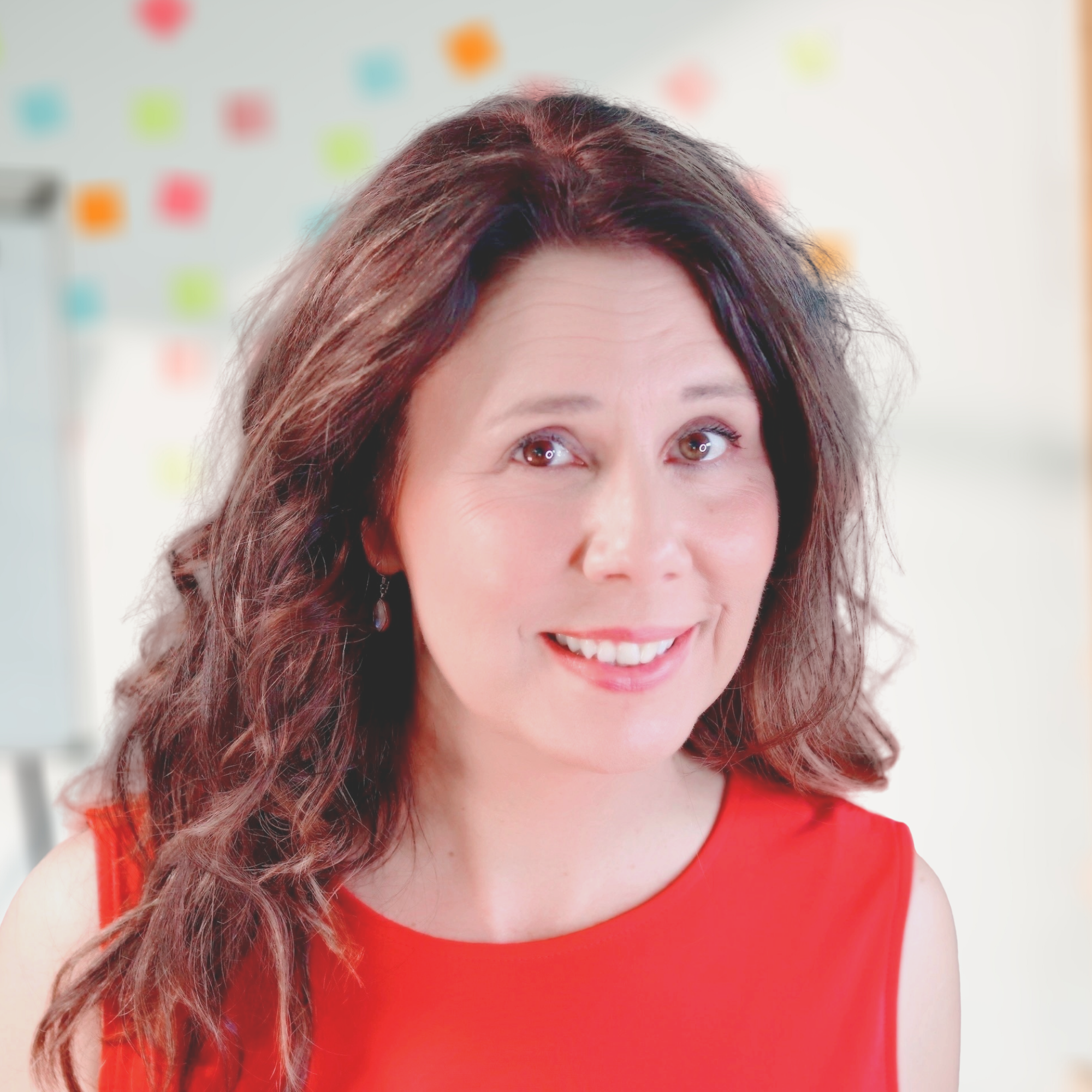 Hi, I'm Angie
Here's the truth... you are spending way, way WAAAYYY too much time making games and activities for your students.
But you need something for stations, and morning work and early finishers and, and, and... Oh I feel your pain.
Take it from a teacher who was in the classroom for 25 years. It doesn't have to be this way.
This system worked in my classroom and I know it will work in yours.
I'm here to help you do the work you were meant to do... teach (and then have a life outside of the classroom.)
Let's Go!!!
____________


What Do Other Teacher Friends Have To Say?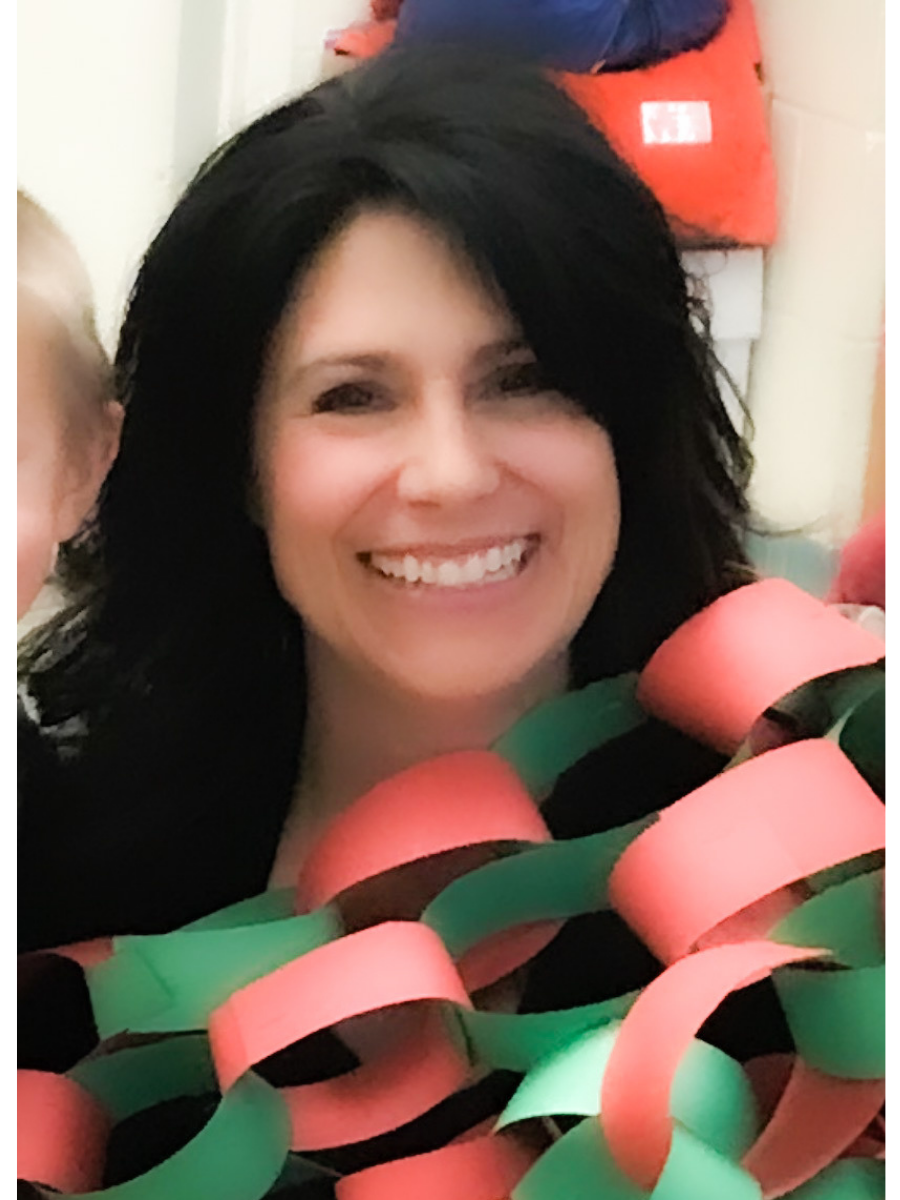 "Angie's resources are made with a busy, conscientious, and passionate teacher in mind. Her website could also be called Making The Essentials Fun because all of the resources cover essential materials you'll use to get your students where they need to be, AND, here's where the magic is, they will have a smile on their faces while learning! My kids love it and so will yours. Win/Win! Thank you Angie, keep it coming."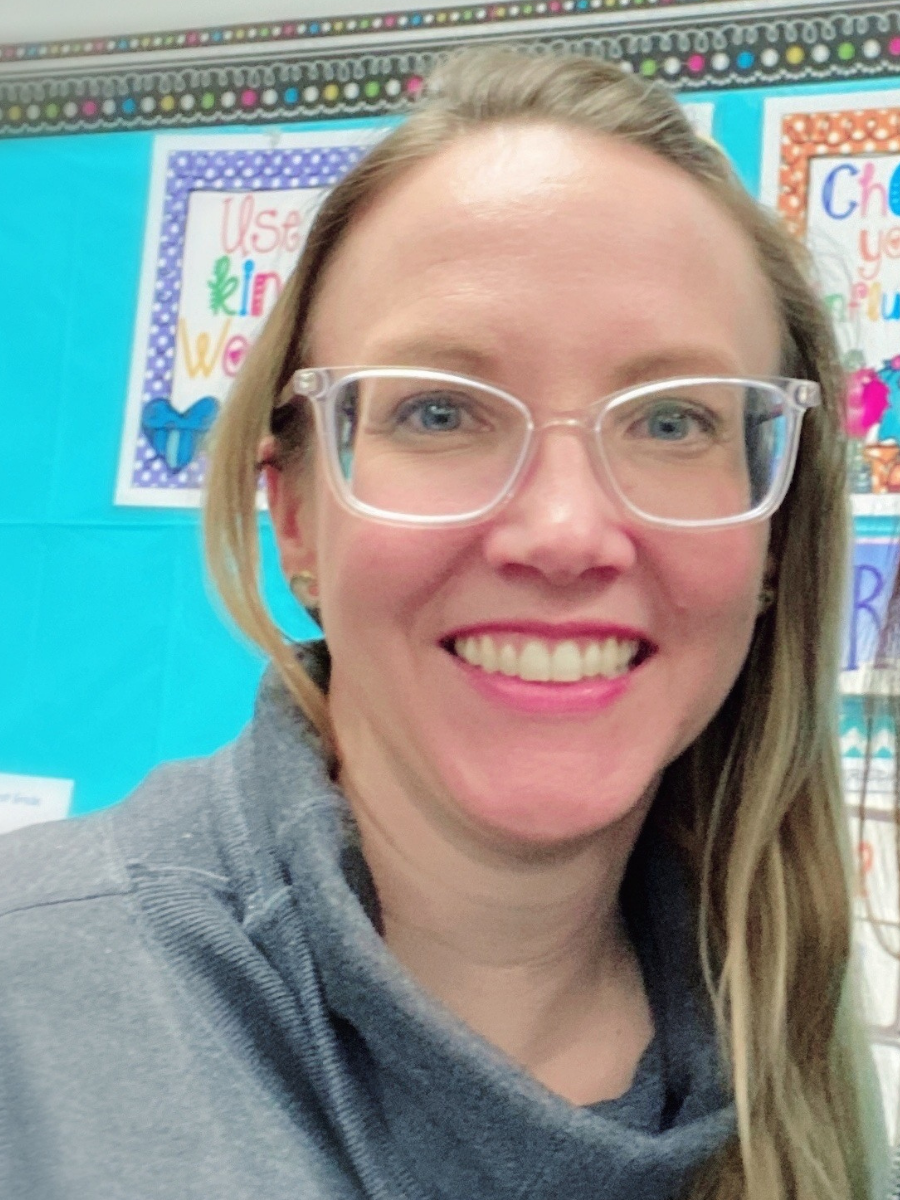 "I have always enjoyed receiving supporting resources and ideas from Angie K and Making The Basics Fun. She makes things that are easy and ready to incorporate into my classroom. My first-graders always enjoy the activities."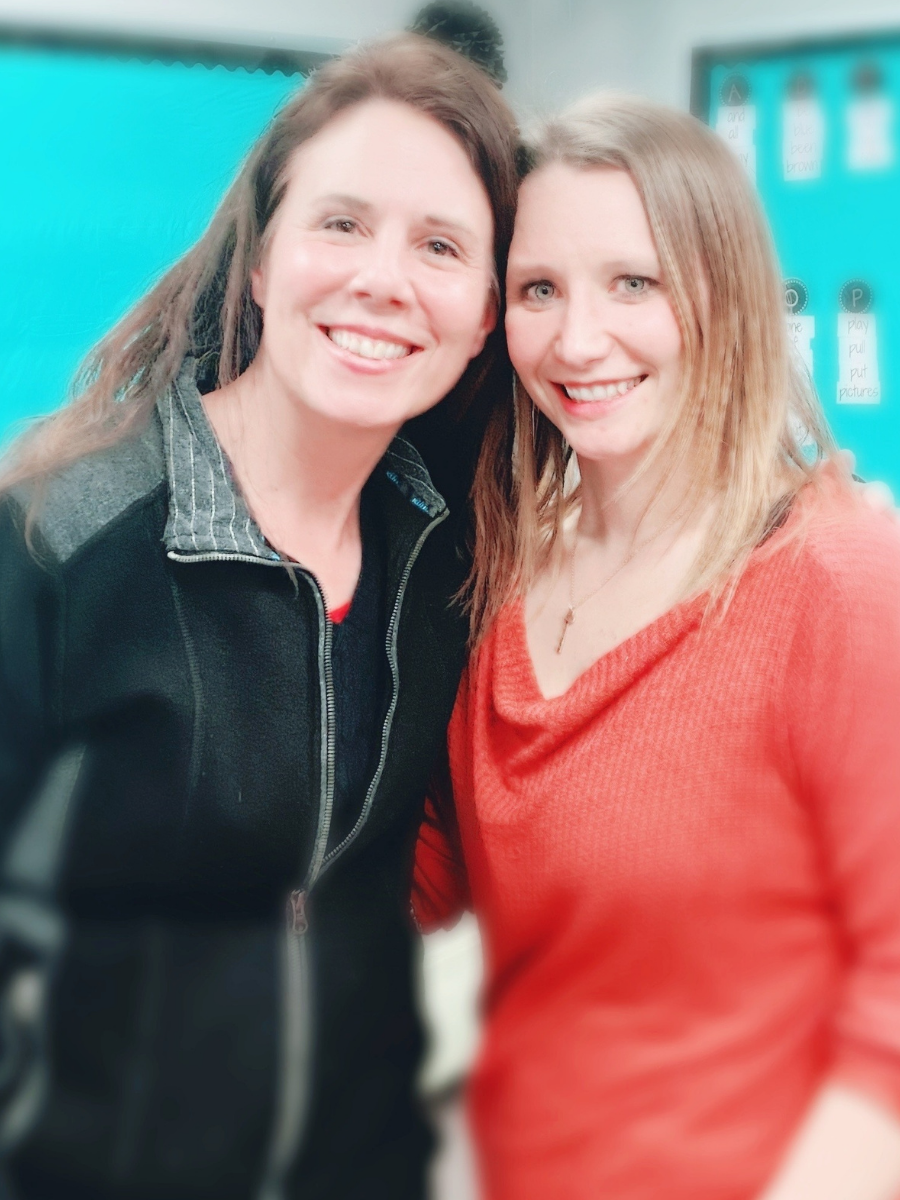 "I've been a huge fan of Angie since the start of my teaching career. She's been one of my biggest influences when it comes to hands-on and student direct learning. She's creative and makes things that hit specific skills that require limited prep, but most importantly, she finds a way to keep them engaging for kids. Her extensive experience working with primary kids is evident in the activities she creates and the ideas she has. Anytime I'm looking for a fresh idea or something to bring a new energy into my room, I turn to Angie for help!"
Get An Inside Look
Game Downloads and Directions All In One Spot