Every teacher has heard the dreaded words, "I'm done. Now what?" Cringe. 
The Early Finisher Solution answers the question with fun, engaging and truly independent learning activities and games that your students will want to play again and again.
Now you can do the work you were meant to do, teach. Say goodbye to finding ways to keep your early finishers busy and learning. 
Also perfect for distance learning. A no screen, independent learning tool that will engage every student and help parents from going insane with the at home learning challenges.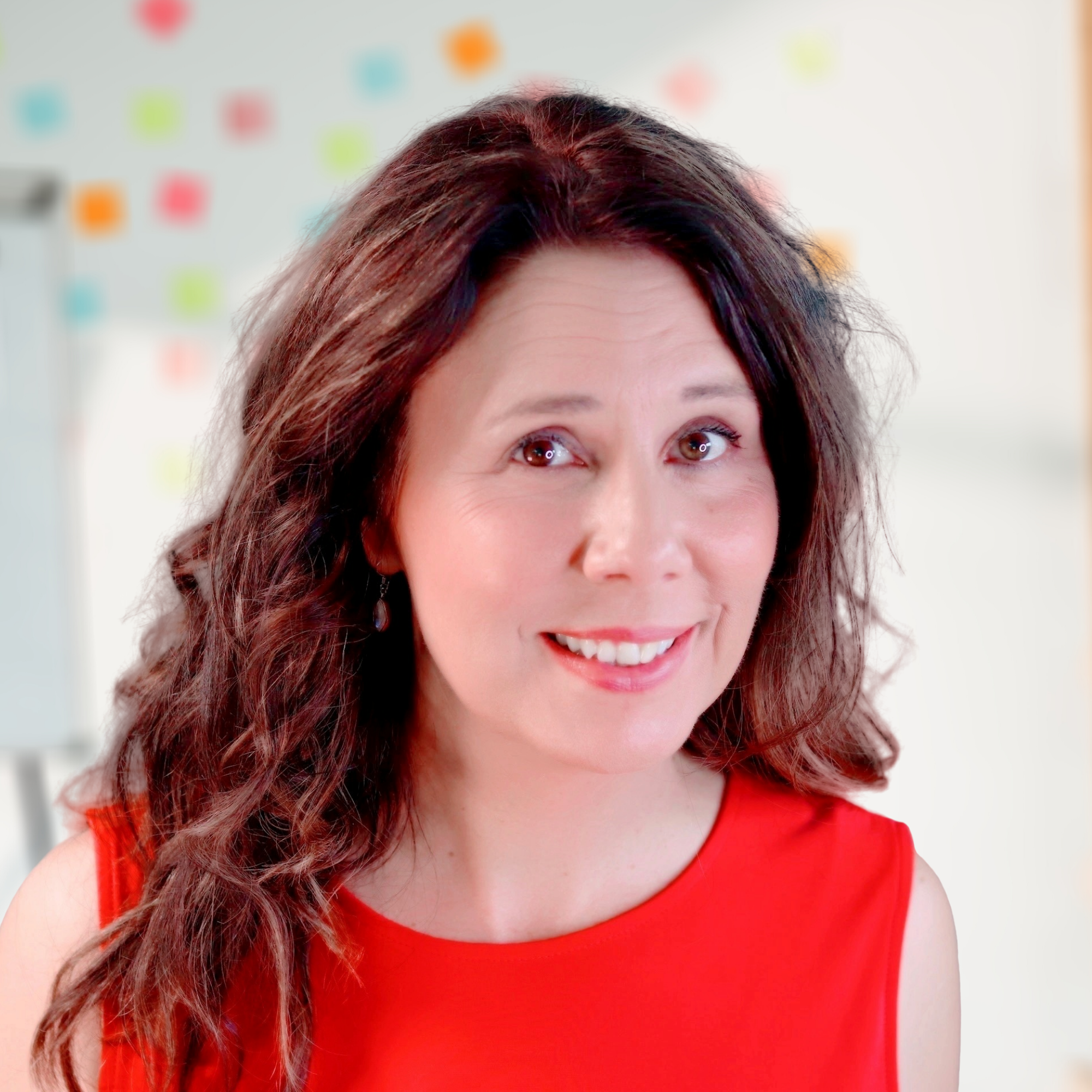 I hated hearing the words "I'm done. Now what." Do you know the feeling? Now there's a solution.
With 25 years in the classroom I'm here to help you do the work you were meant to do... teach. It's really hard to teach when 3 of your students are done with the assigned task and wandering the classroom, asking if they can get the glitter out or wrestling on the floor. (#beentheredonethat)
Try this Early Finisher Solution and see if it makes a difference in your room as much as it did in mine.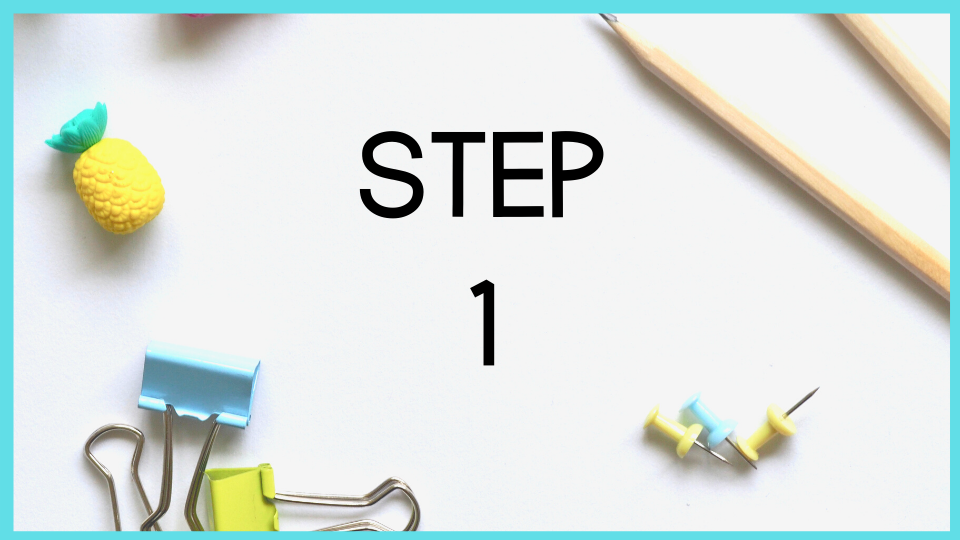 Step 1: Get the Early Finisher Solution Free Starter Course
Meet me inside this course where you will get a jump start with this easy and effective solution for your classroom.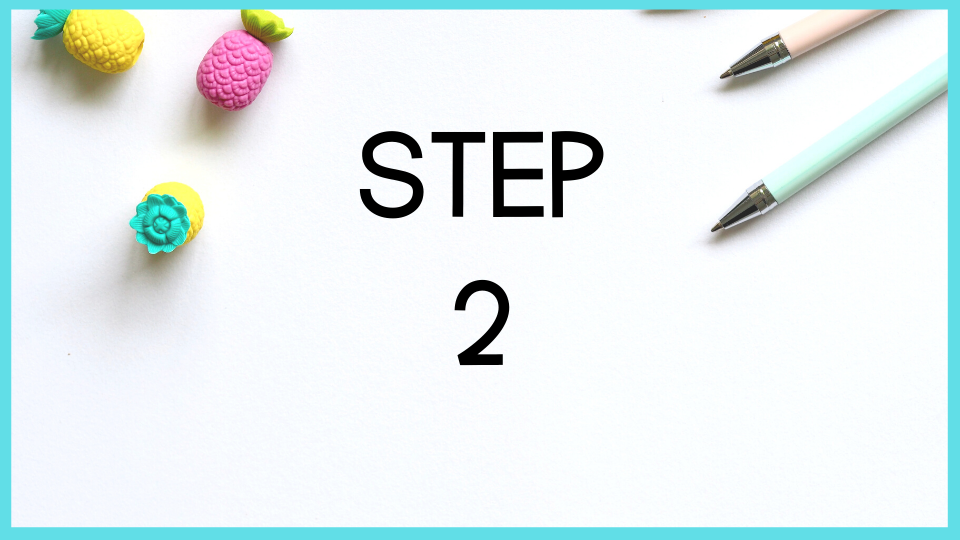 Step 2: Use The Early Finisher Solution In Your Classroom
This is a make-and-take course. It's low prep so you can use it in your classroom today.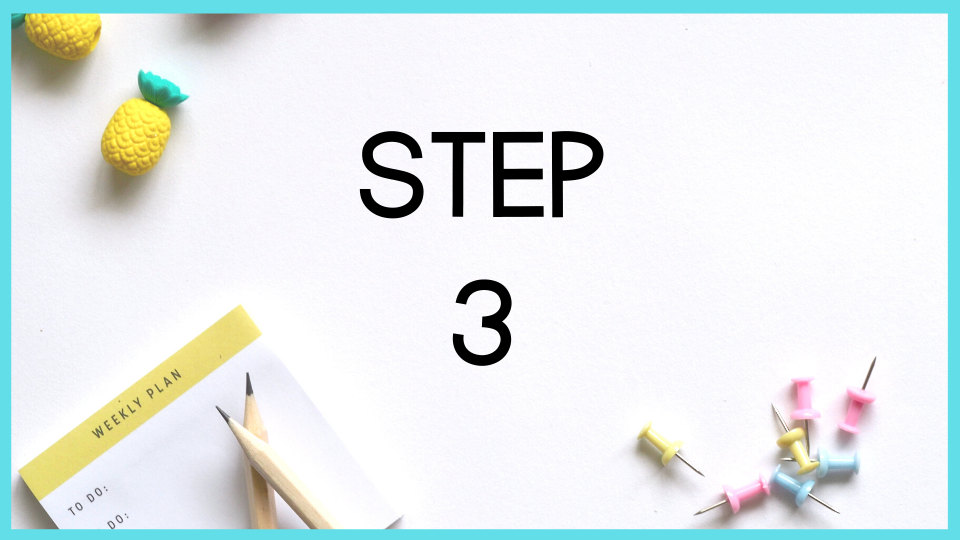 Step 3: Add-To Your Early Finisher Solution
Once you see how easy and effective the Early Finisher Solution is, you and your students will want more.
Get the full course with tons of low prep, high engagement games and activities.
The Early Finisher Solution Is For...
Early Primary Teachers K-1
New or Veteran Teachers
Teachers Who Want Independent, Engaged Learners
Teachers Who Want To Teach NOT Manage Early Finisher Requests
Teachers Looking For a Tool That Easily Transitions From In Class To Distance Learning
Teachers Wanting 'No Screen', Independent Activities For Students
Teachers Needing Individualized, Low Prep, Print and Play Games and Activities
Teachers Who Want An Easy, Low Maintenance Solution To The Words, "I'm done. Now what?"
Teachers Who Need Materials That Are Individualized And Do NOT Require Sharing Of Materials
Teachers Who Want The Option To Change Skills Using An Editable Game Template