You Found The Solution
An amazing early primary classroom doesn't just happen by accident. Get the edge you need with these resources made for the busy K-1 teacher. These solutions are built to be used in your classroom quickly and with limited prep.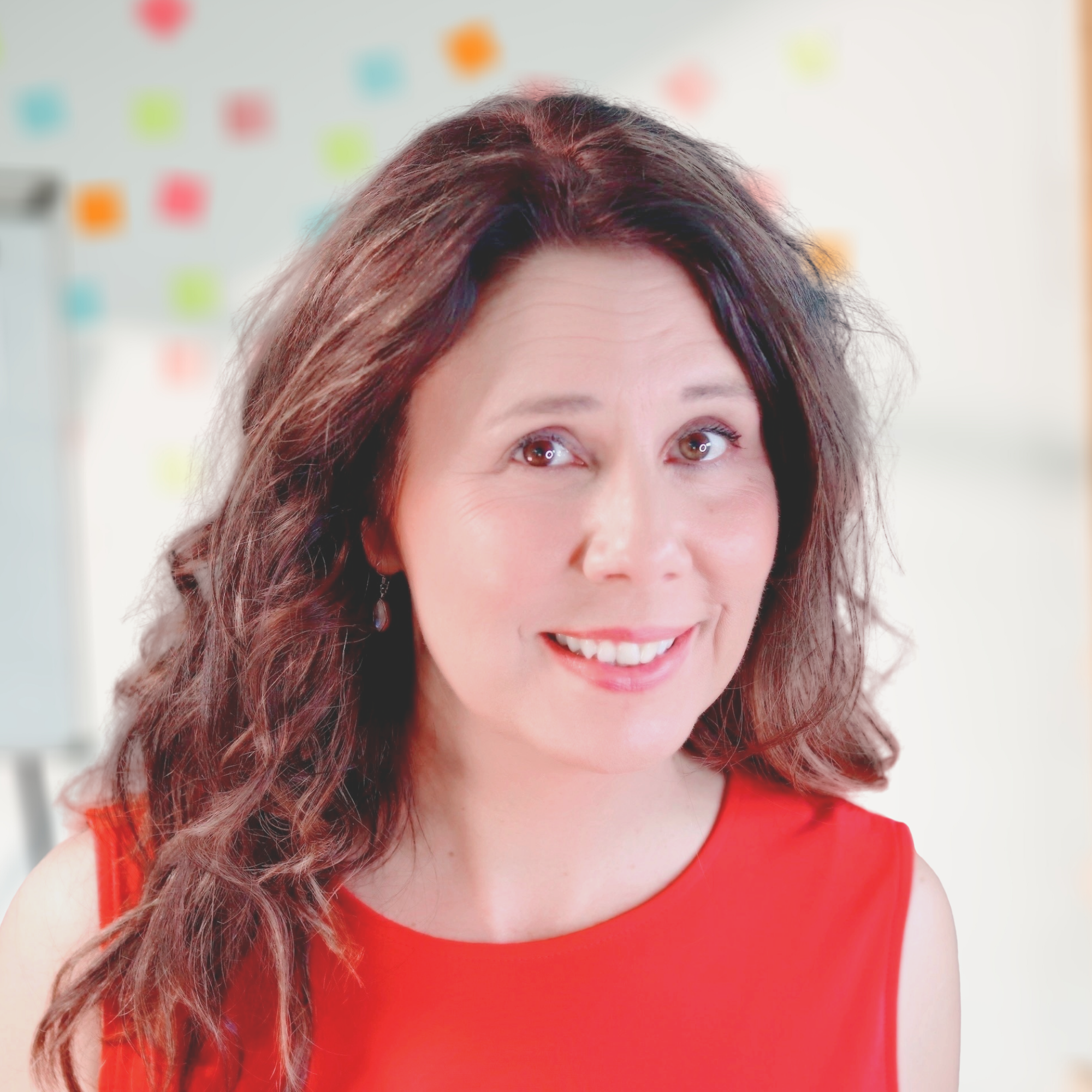 A happy teacher life doesn't just happen. You need teacher friends that can help. With 25 years in the classroom I'm here to help you navigate your days and leave your classroom each day full of joy and fulfillment.